OUR MISSION
Our precision provides our customers with a guaranteed top performance of their products. We love challenges and we are fond of the most complex and customized works.
We love the customers who urge us to meet new challenges. Creating a prototype or a small series of pieces with great care and accuracy as required by your project, no matter how complex it is, is our daily bread. Over the years we have stood out for our accuracy in building details and assembled pieces. Our choice to acquire ever new technologies by opening departments devoted to superfinishing and metrological control activities results from a natural and fundamental evolution. This choice has enabled us to offer our customers a guarantee of quality and "free pass" products that do not need further controls in compliance with the value stream.
Visionaries stand apart. They are part of a singular, indefinite group which includes diverse talents and maybe even unequal souls. Sometimes they make the most daring and the freest side of creative genius appear.
"Henri Focillon"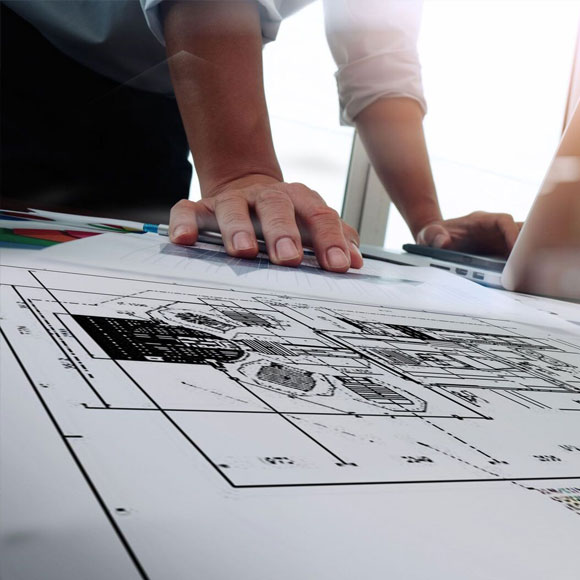 FARSIGHTEDNESS
With extreme determination, dedication and perseverance, Valentino Viola and his family are still today paving the way for the years to come. The purchase of a new technologically advanced machining center projects the company into the future by providing it with the tools which are necessary to meet new challenges.
CERTIFICATIONS AND QUALITY
The Organization works in compliance with EN 9100:2018 and ISO 9001:2015.
Since its foundation product quality has been the added value of the company. Obtaining this certification has been just another step forward towards continuous improvement.
Customer satisfaction ratings are the best evidence of how our company has evolved that led us to to obtain EN 9100:2018 certification for aviation, space & defence sector.