OUR KEY WORD: PRECISION
For nearly 60 years CAM has been working together with the largest European machine manufacturers.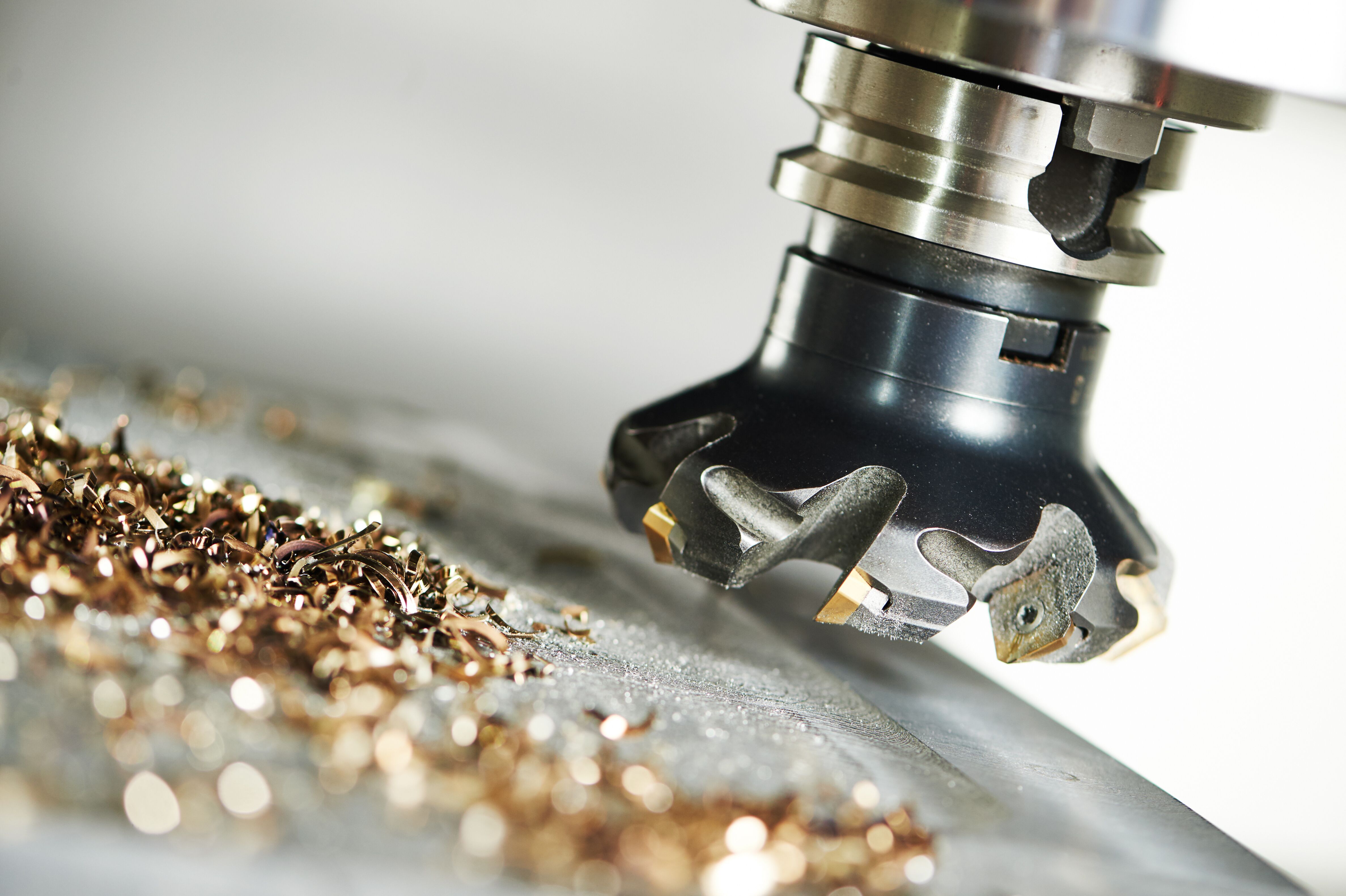 Innovation and farsightedness have always been the guiding principles of CAM's founder. They make CAM a company attentive to the market and its needs.
A continuous improvement process guarantees flexibility, quality, accuracy and reliability to the company's customers, with  a view to achieving maximum customer loyalty and unfailing  customer care.
From a small craft workshop to its current 12,000 m2, over the years CAM has been appreciated for its ability to adapt to its customers' requests.
In these 60 years the company acquired the most performing technologies and now it is equipped with state-of-the-art machines: from large boring machines to a grinding department, from the most advanced milling machines to multi-pallet machining centers. Its success stories are its air-conditioned superfinishing and metrological control departments.
This choice enabled CAM to manage all the manufacturing process directly by referring to loyal and top quality external partners only in case of highly specialized treatments.
Through consistency and well-focused objectives with time CAM has acquired an outstanding position in precision machining working with the most important European leaders in the steel, engineering, machine tools and printing machines industries.
As machining specialists in chip removal, we have always been obsessed with superfinishing and the most complex assemblies.
Perfection is achieved, not when there is nothing more to add, but when there is nothing left to take away.
Perfection is the measure of heaven. And the wish to be perfect the measure of Man.
Mystery exists only in precise things.