Our Sectors
As machining specialists in chip removal, we have always been obsessed with superfinishing – that we perform in workshops at controlled temperature – and with the most complex assemblies.
We are operational in all the sectors, but we are specially experienced in a few of them. For decades we have focused on components for machine tools, from bases to spindles, taking care also of assembly for a few customers. We are present in the steel industry where, among other things, we produce electrode holders and injectors for bath enrichment. We develop details and subassemblies for the engineering and research industries.
In the field of printing and plastic extrusion machines we have developed entire portions of production lines starting from component machining up to the creation of on-board systems.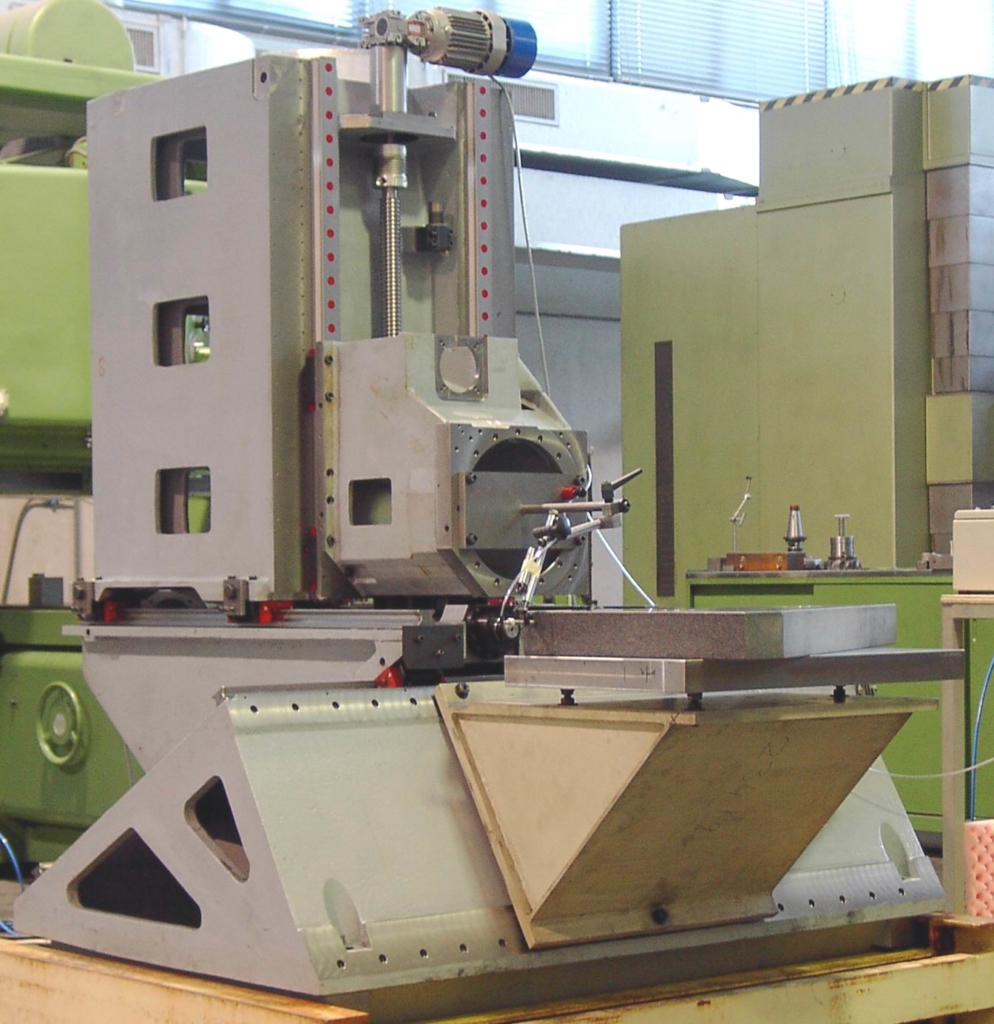 Machining for large carpenters' shops completes the picture together with the development of components for the textile industry, postal automation and aviation sectors.
Thanks to a fully equipped, air-conditioned metrological room and to high precision portable laser tools, we are able to provide control and testing certificates for all our products.
Perfection is achieved, not when there is nothing more to add, but when there is nothing left to take away.
Perfection is the measure of heaven. And the wish to be perfect the measure of Man.
Mystery exists only in precise things.